Your Order
Once you place your order, we ship it via FedEx Ground unless specified to be expedited or shipped by freight with a carrier of our choice. We carry a large inventory, so we ship within 24-48 hours (most products ship within 24).
We reserve the right to charge up to a $5.00 minimum order fee for orders that are less than $30.00 before shipping charges. We charge a standard 15% restocking fee on returns.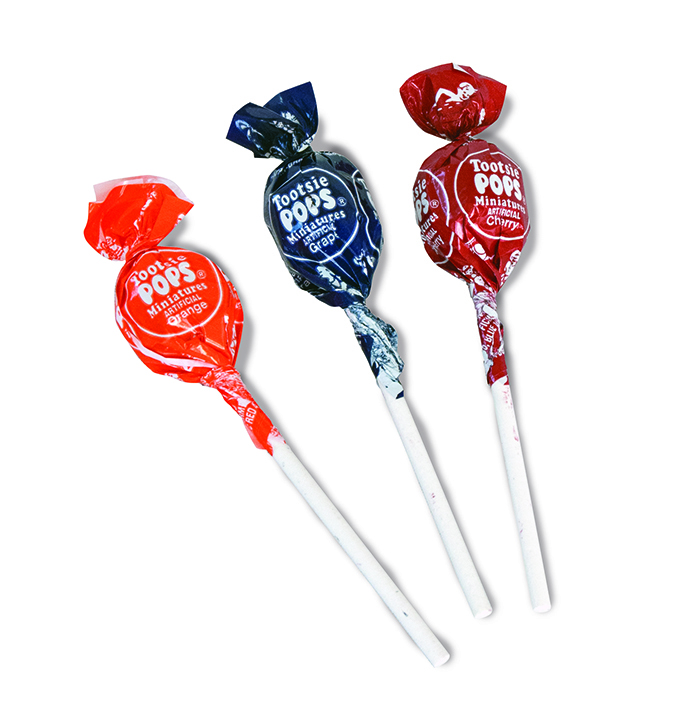 Our Warranty
Conery Manufacturing provides a three-year warranty on our floats. We warrant to the original consumer that the product shall be free from manufacturing defects for three years after the date of manufacture. During that time period we will repair or replace any component which proves to be defective. The full conditions of our warranty are printed on the last page of our catalog.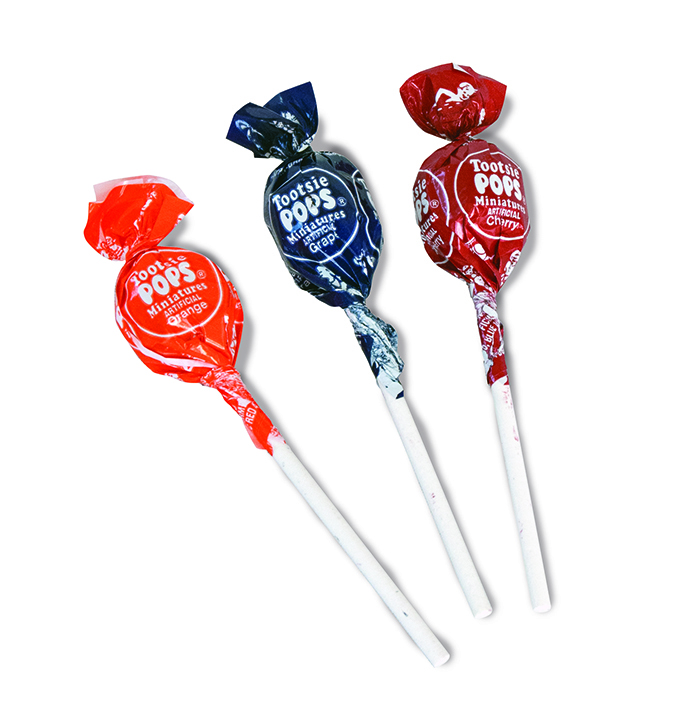 Why Tootsie Pops? The world may never know.